Visit The James River Plantations During Your Williamsburg Visit!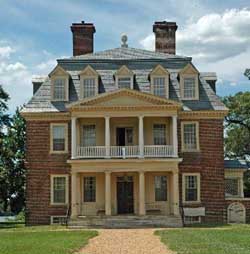 While you are a guest at the Alice Person House, why not take a day trip and visit the James River Plantations? If you're really interested to see what life was like in Colonial America, then taking a tour here is the perfect addition to your getaway. The James River Plantations offers rich history and stunning beauty. We invite you to take a relaxing stroll around each plantation to see it all: The historical houses, the beautiful 348-mile long James River, and the endless forests and trails. As you walk around each Plantation you can feel the legacy of English settlers who established this land back in the 1600's. The James River Plantations are most known as historical houses and guided tours. Westova for example, is best known for its secret passages, magnificent gardens and architectural details. Another famous house is the Berkeley Plantation. Berkeley was home of the first official Thanksgiving, and birthplace of Benjamin Harrison, one of the signers of the Declaration of Independence. You may also want to visit the Shirley Plantation, one of the oldest plantations in Virginia that hosts a "floating" black walnut staircase.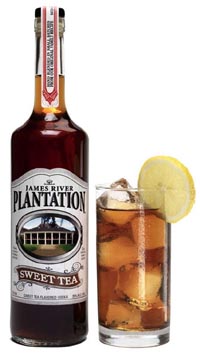 After you have explored the grounds, you might want to grab a bite to eat. The Charles City Tavern is known for its excellent food made with fresh ingredients! You can dine inside or on their screened in porch to enjoy the mild weather. Or perhaps, you may want to pack a basket full of goodies and enjoy an outdoor picnic along the river.
Don't forget to try the James River Plantation Sweet Tea, a delicious summer cocktail made famous from this area. Made from real brewed tea & five-time distilled American vodka, Plantation Sweet Tea Vodka is 100% natural and bottled right here in town.
The James River Plantations are located just outside Williamsburg, VA, close to Jamestown, Yorktown and Busch Gardens - only a a short 10 minute drive away from the Alice Person House. Ask us how we can help you plan your perfect day trip to the James River Plantations! We can assist you in setting up tours, getting directions and making dining reservations for you.
Map it!